Who we are
We operate world's leading Tech Platform for Purchase-Motivated Audiences by matching customers to Value-Driven Brands through rankings, reviews, quizzes, media sites and a rich deck of technology. As an essential part of contemporary marketing mixes, Conversion Cowboys is a customer acquisition source for hyper-growth brands and e-commerce products.
How does it work?
Conversion Cowboys operates as an invite-only network, meaning that publishers can only join us if they are selected based on a high level of standards that we were developing over years of experience. This adds a high level of security for all brands and products on our platform and makes sure the quality of traffic is high and valuable.
We also implemented high-quality standards that exclude Fraud and Bot Traffic straight from the beginning, making the network a better and safer place in comparison to most open sub-networks.
The degree of standards to which publishers can be eligible to work with us include: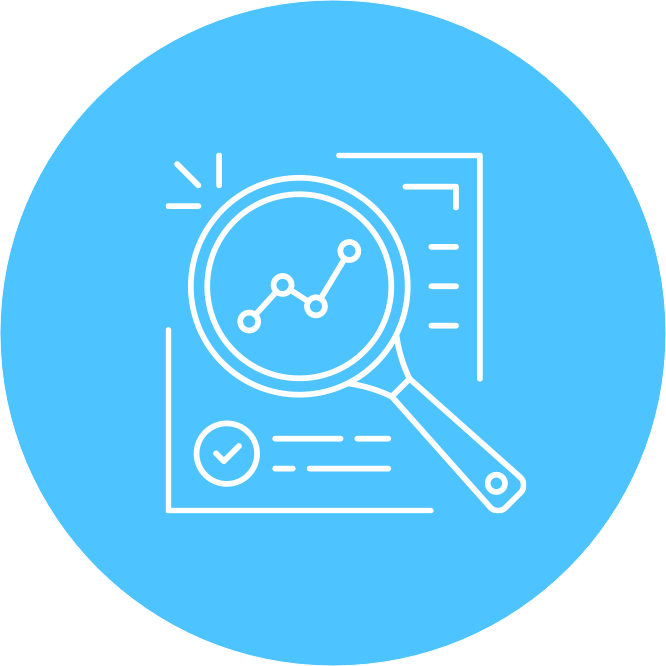 Proven record in performance marketing working with premium brands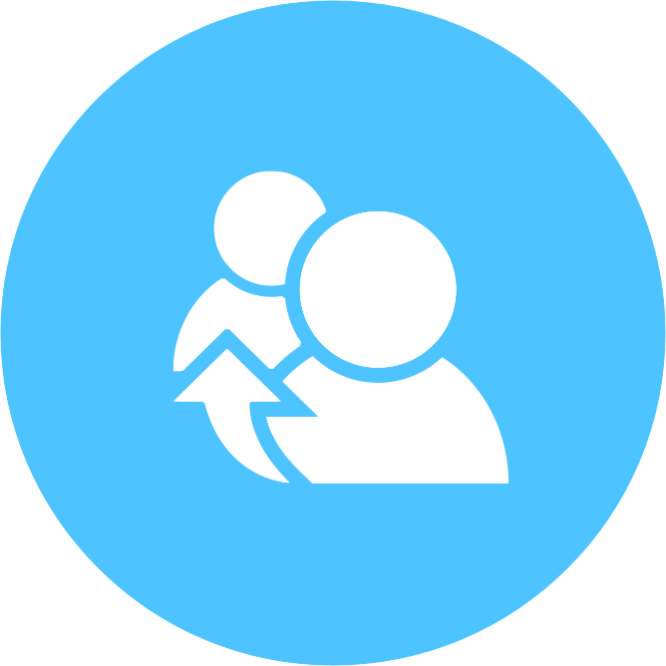 Industry
references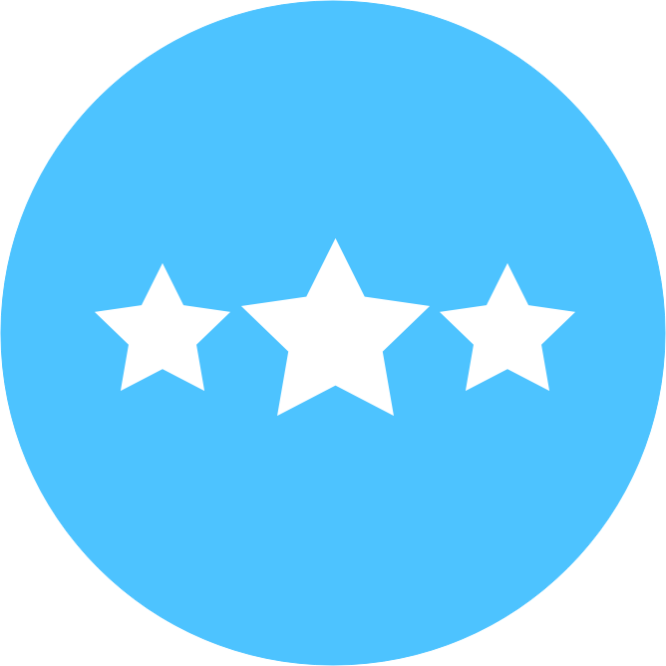 High quality of
transparent traffic
sources
If publishers are eligible to work with Conversion Cowboys, they are segmented into categories to ensure brand compliance e.g. voucher sites are only able to promote brands that wish that channel.
In addition, going one step further in anti-fraud measures, we are implementing a series of sophisticated technical features to ensure brand protection for advertisers.
Brand bidding
monitoring
Bot traffic
filtering
VPN traffic
filtering
Click referrer analysis
and monitoring
Traffic anomaly
detection
SubId Performance
Optimization
Our Vision
Our goal is to connect brands with highly purchase-motivated audiences, generating sales and new customer acquisitions in the safest possible environment. We want to be the first-choice network for brands, advertisers, and publishers who are willing to agree to the high standards we were developing in our years of experience in Affiliate Marketing. Conversion Cowboys means to throw the lasso, catch the target and sit solidly in the saddle.
What type of traffic are we working with?